Yappy Christmas
& Best Wishes for 2024 from the Whittle Waxes team
+ Maggie, Jack & Max !
Please note: Our offices will be closed from noon on Friday 8th December till Monday 8th January, 2024.

We are unfortunately experiencing stock shortages due to the industrial action at the docks. We thank you for your patience and assure you that we will be restocking our shelves as soon as the stock arrives.
Welcome to Whittle Waxes!
Our hardwax oils are made in Germany using the very latest European technology. As an Australian, family-owned business, we've been sourcing our products from the same manufacturer for the last 17 years! Why? Because the quality of these products is simply outstanding!

If you haven't tried them yet, we hope you'll discover for yourself why so many Australians love our hardwax oils and other products.

For all interior timber, including flooring, furniture, kitchen utensils, toys (the list goes on!), you will be hard-pressed to find a better quality timber coating.

Please check out our range of products below and if you have any queries, please don't hesitate to get in touch.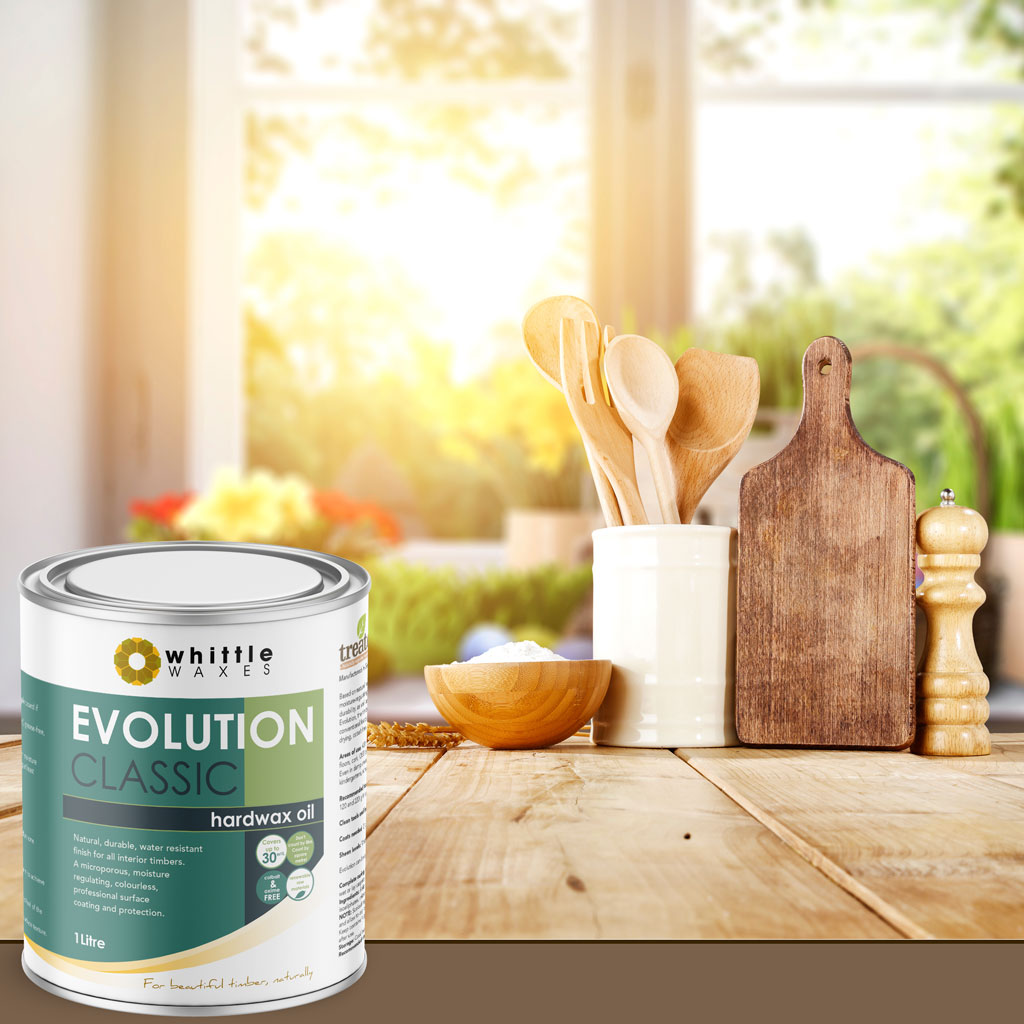 Our flagship product – hard-wearing, attractive, safe, easy to apply and maintain.
A choice of 10 colours and 3 raw stains – something to suit all tastes and timber types.
A protective refresher coat for timber in need of repair and replenishment.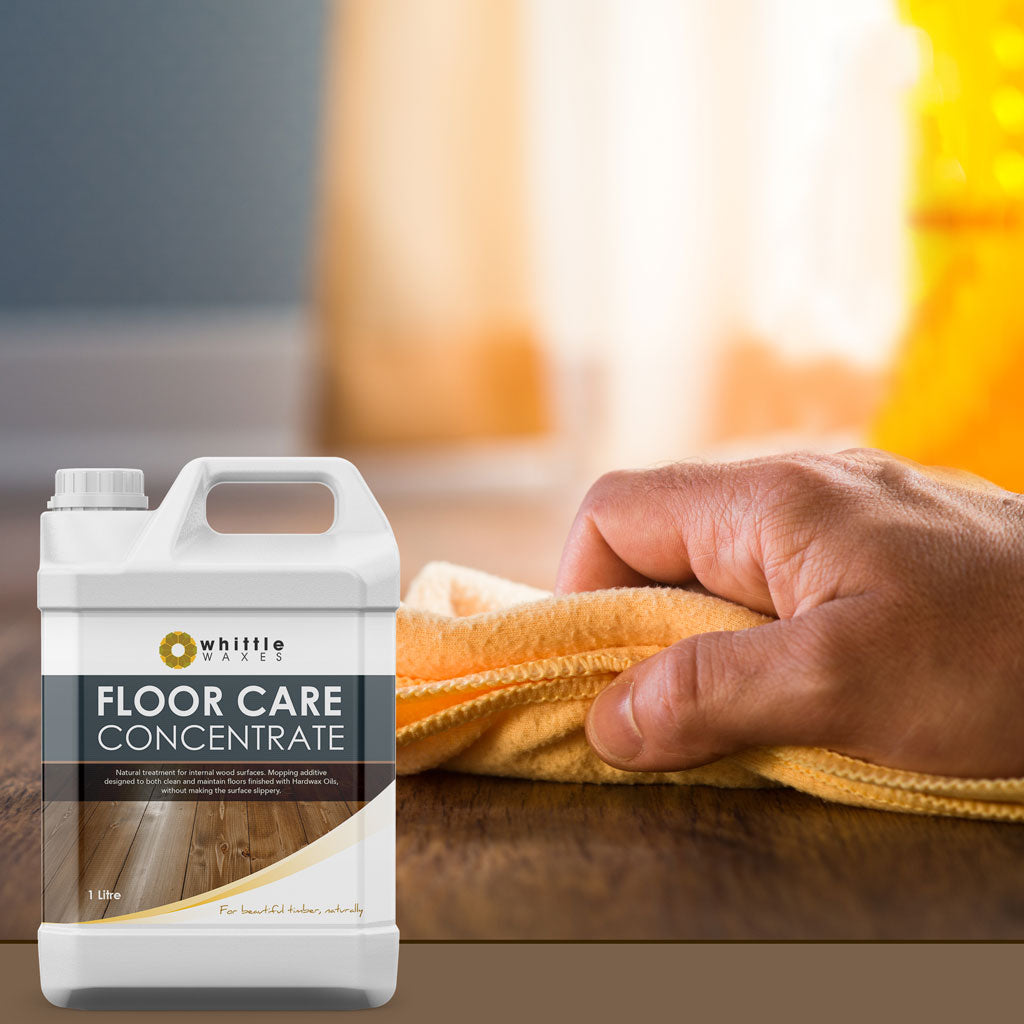 Everything you need to clean and maintain your timber products.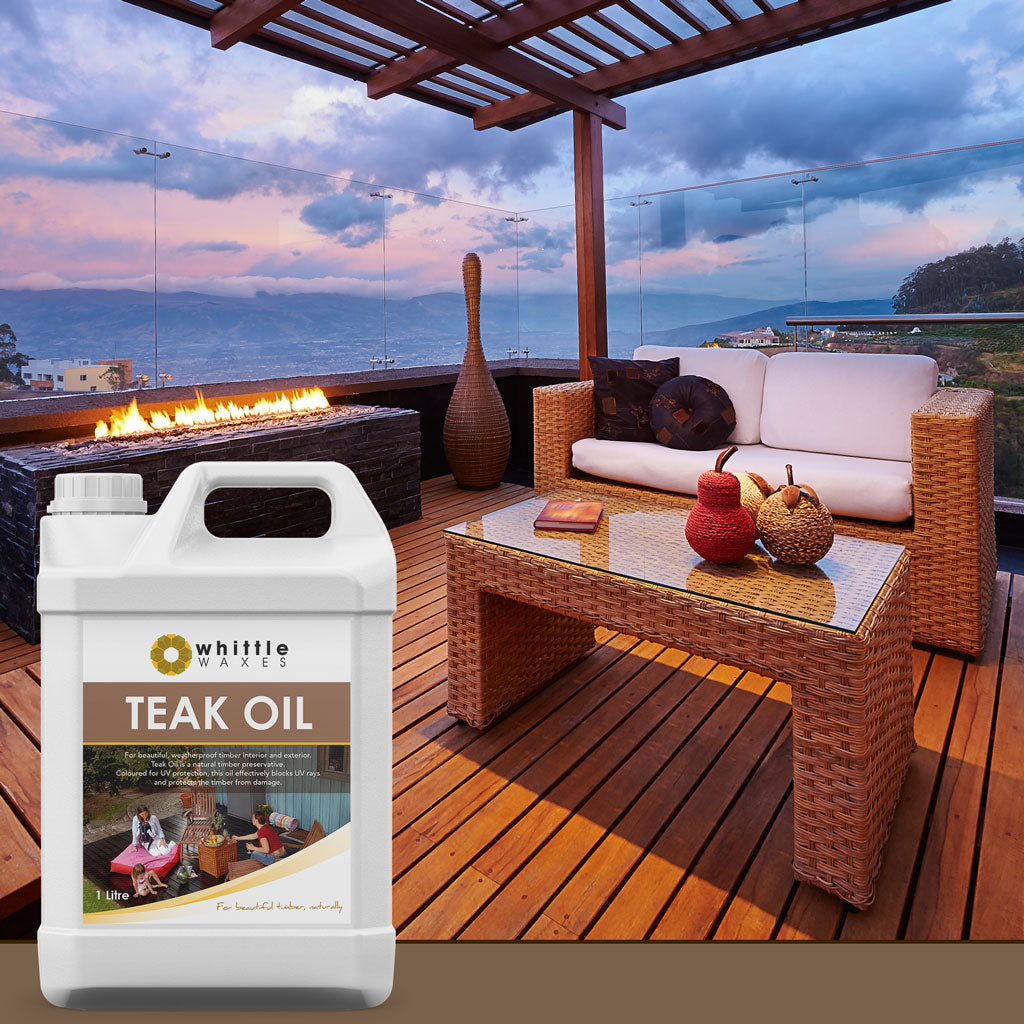 Quality products for exterior timber preparation, protection and maintenance.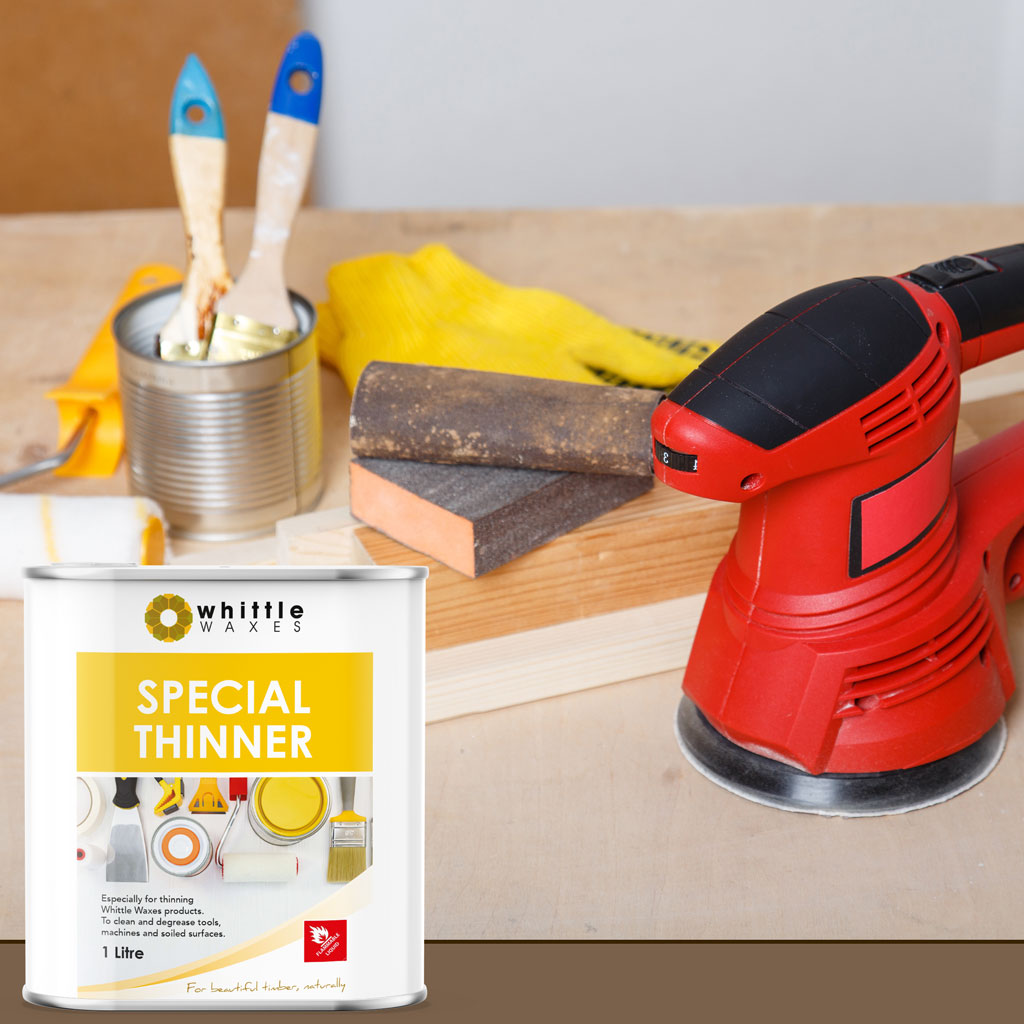 Bits and pieces to make the job easier – as well as items to help protect your floor.
What our customers say...
Christian Cole
Christian Cole Furniture
Out of my 30 years of hand making timber furniture I have never used a better product than Whittle Waxes Evolution Hardwax Oil Classic. I highly recommend this timber finish. Great product!
Alan Kik
Indo Street Designs
I have tried many finishes for my timber projects but Whittle Waxes has outperformed all of them. I have crucial standards for finishes on my projects and the Evolution Gloss range, for example, has never let me down. It is very easy to use and keeps any project looking magnificent! Thanks gang!
Marty Holbrook
Island Woodworks
I love Whittle Waxes. The Evolution Range has an amazing spread and I was shocked to see how little I needed for fantastic results. I live in Victoria and ordering their product has been straightforward with a fast delivery time. This is quite rare and unique, especially in today's environment. I cannot recommend this product and company enough!
Nicki & Darrin
Revive Timber
We began using Whittle Waxes about two and half years ago and were impressed by the exceptional quality of the products, the variety within the range and the ease of use. The level of service and knowledge that Giles and his team offer are second to none. We have found all the products within the Whittle Waxes range to be highly durable and easily maintainable. We highly recommend them to anyone working with timber.
Dusan Ocenas
Renaissance Floors
I've been working with Whittle waxes for more than 10 years. It is such an exceptionally good product – easy to apply, very pleasant to walk on, and a beautifully natural looking coating. That's why builders, architects and interior designers lean towards Whittle Waxes. I've used all the sheen levels and various colours from the stain range. When we hear a customer say, "What a beautiful floor" – that's all that matters.
I transitioned to your products for my wood sculptures a few years ago. I was very pleased with the final 'sheen' which I obtained by mixing the gloss and satin hardwax oil. I will only be using your material for finishing now! It is much simpler, safer and quicker to get the finish I want compared to other methods (various Danish and other oils, French polish, etc).
FAQs
For more answers to Frequently Asked Questions please visit our FAQs page here.
Recent blogs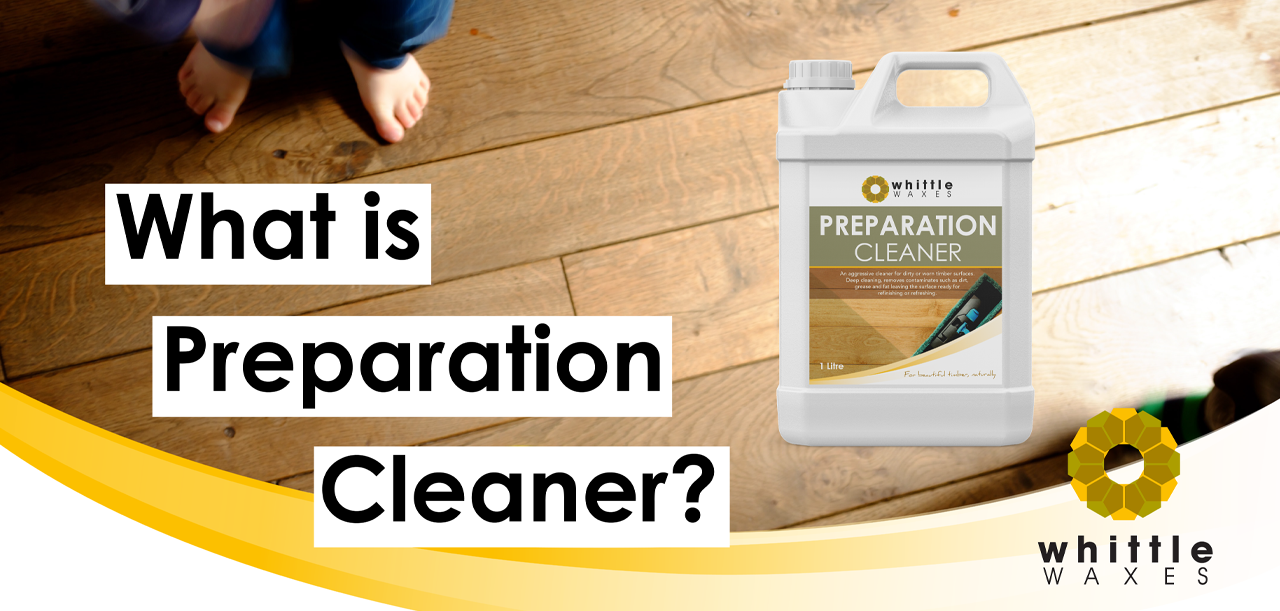 In this episode of Whittle Tips, Giles gives us the rundown on Preparation Cleaner - an aggressive cleaner that can be used on all types of surfaces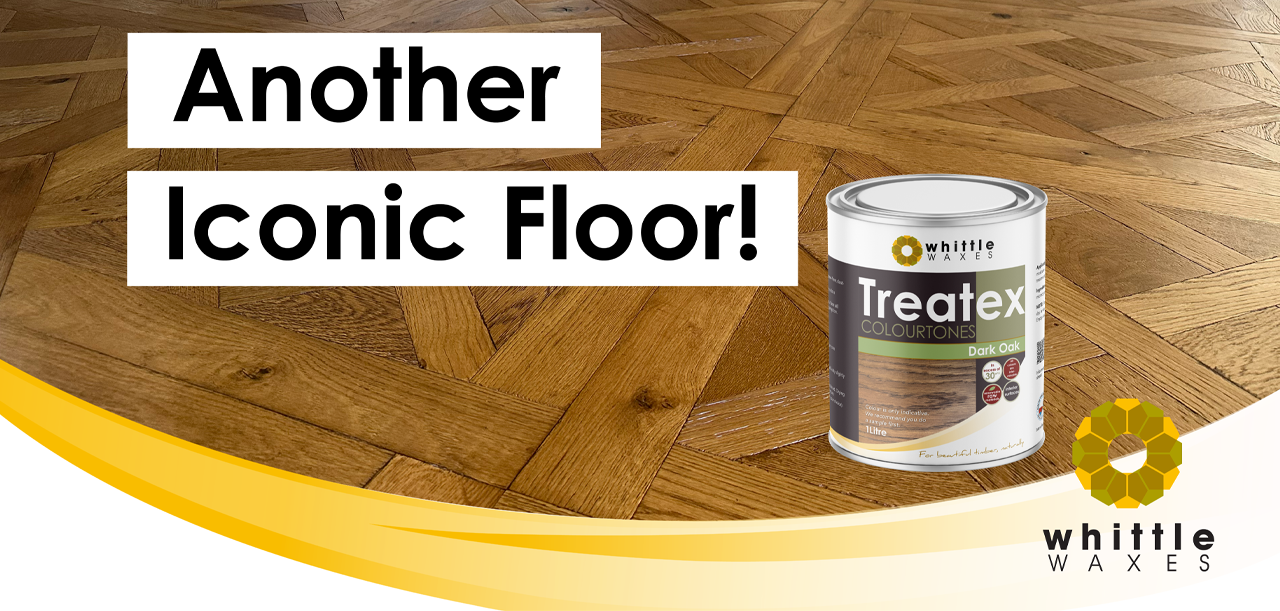 Giles has been busy applying the final touches to another truly iconic floor, this time in Mapleton on the Sunshine Coast. As you'll see, Whittle Waxes' Treatex Colourtone Dark Oak stain was the perfect choice for this style of floor and the overall design of the house.